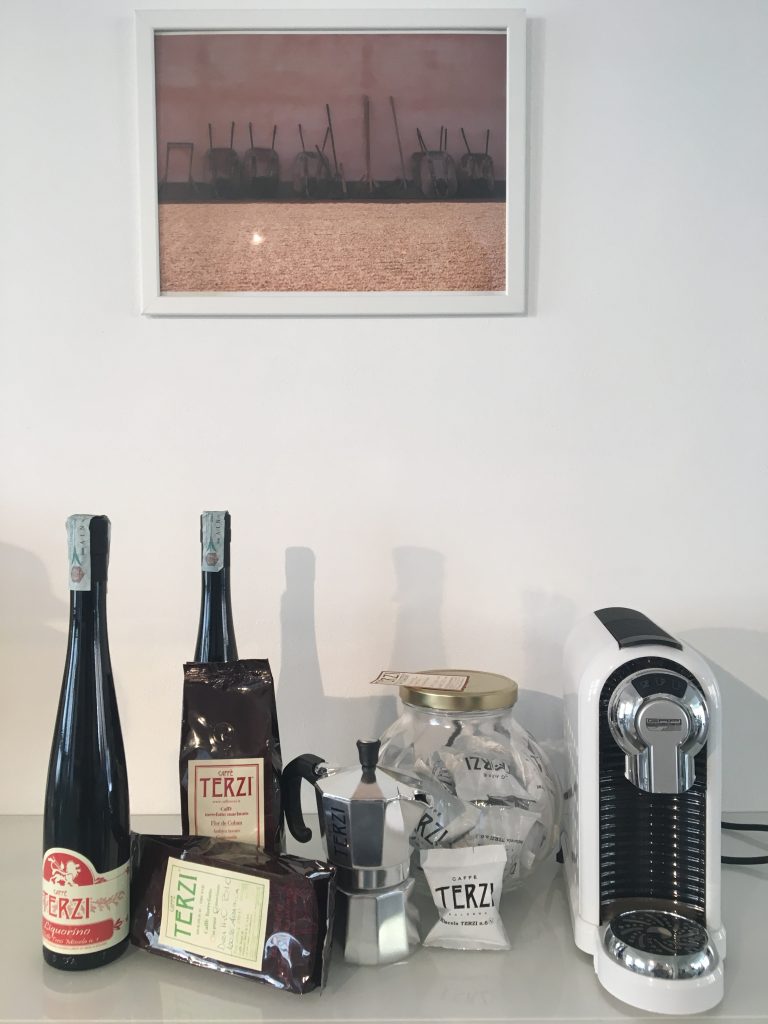 Our production provides for 7 different Blends numbered 1 to 6 (because we could not find a good name) beyond the Bio Blend biologically certified, and beyond, of course, several single Origins.
All Blends and Origins are produced by fresh Coffee from current crops, that we buy only after evaluation, tasting, testing and approval of the samples. Totally free, as we have no contract, bond, commitment or obligation to buy with anyone. They are all characterized by a strong personality, a great plenty of varieties and a high commercial yield (seen as the number of Espresso produced per kilo of Coffee). Blends are always available, the same cannot be said for all the Origins, that year after year may have different qualitative yields and therefore may not be all satisfactory for our parameters.
Our production is always "on demand", but some Blends are always available as they are continually consumed by many of our Customers.